Mobile flash butt welding
Combining economy and excellence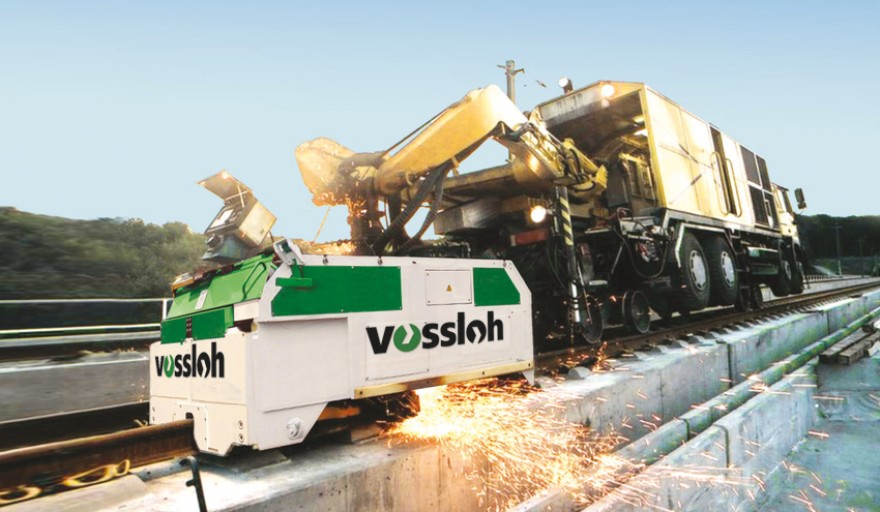 Flash butt welding is the most modern and highest-quality rail welding technique, and it is used in all stationary rail welding plants to manufacture long rails. In order to also be able to deliver this level of quality with rails welded at the construction site, Vossloh employs a mobile form of flash welding.
Specifications

Advantages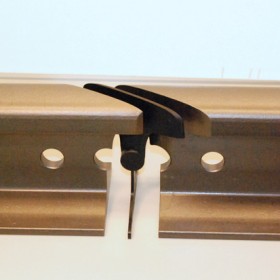 Right at the construction site: insulated joints
Vossloh offers insulated joints manufactured using both stationary and mobile methods. These joints can be integrated into the rail string precisely to achieve a custom fit.
Thermite welding and build-up welding
With more than 25 years experience in maintenance work for the German Railway, Vossloh can also perform other important welding procedures:

Vossloh has over 20 years of experience in mobile flash-butt welding. We can carry out multiple projects simultaneously – and are now deploying this technology successfully on three continents.