Welcome to Vossloh
Vossloh is a leading global rail technology company. Rail infrastructure is the core business of the Group. We offer our customers throughout the world integrated solutions from a single source. We make an important contribution to the mobility of people and the transport of commodities – safe, sustainable and environmentally friendly.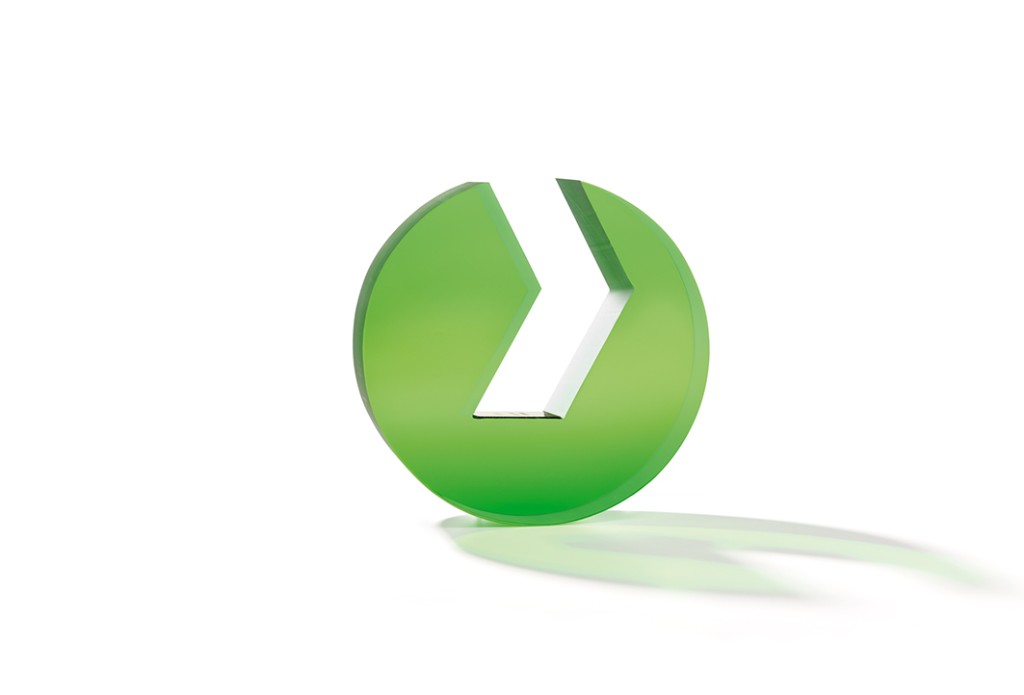 Mobility on the rails is at the heart of our business success because we optimize track availability – always and worldwide. Vossloh is green because rail is one of the most environmentally friendly modes of transport.
Discover our contribution to rail-based sustainable mobility.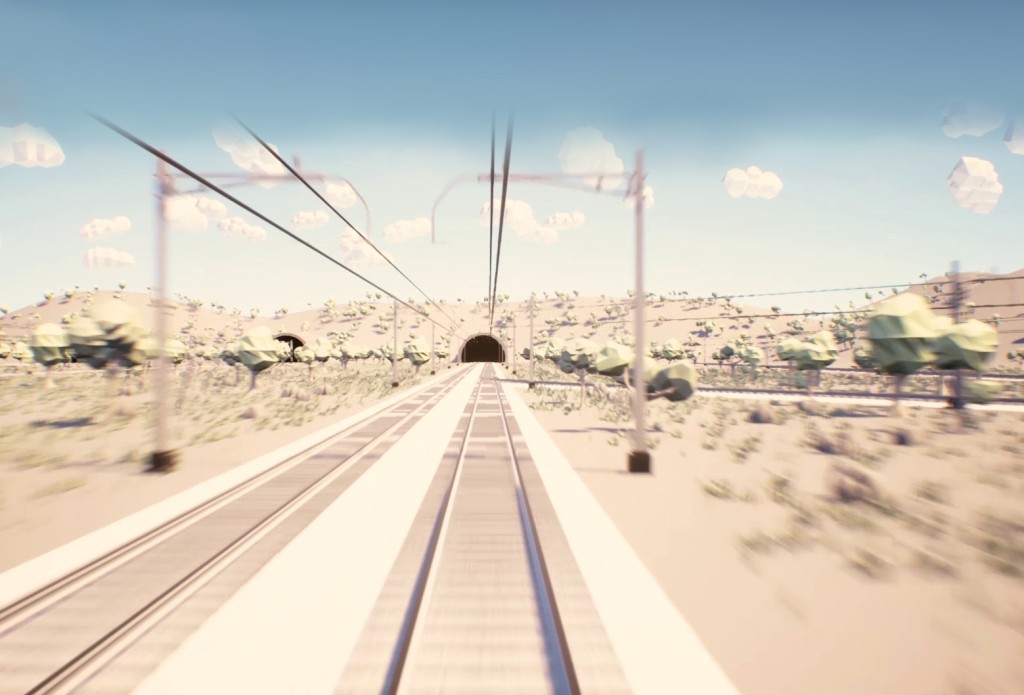 Vossloh Topic Lounge you will find here an eventful tour through exciting areas of the Vossloh world.