Welcome to Vossloh
Vossloh is a leading global rail technology company. Rail infrastructure is the core business of the Group. We offer our customers throughout the world integrated solutions from a single source. We make an important contribution to the mobility of people and the transport of commodities – safe, sustainable and environmentally friendly.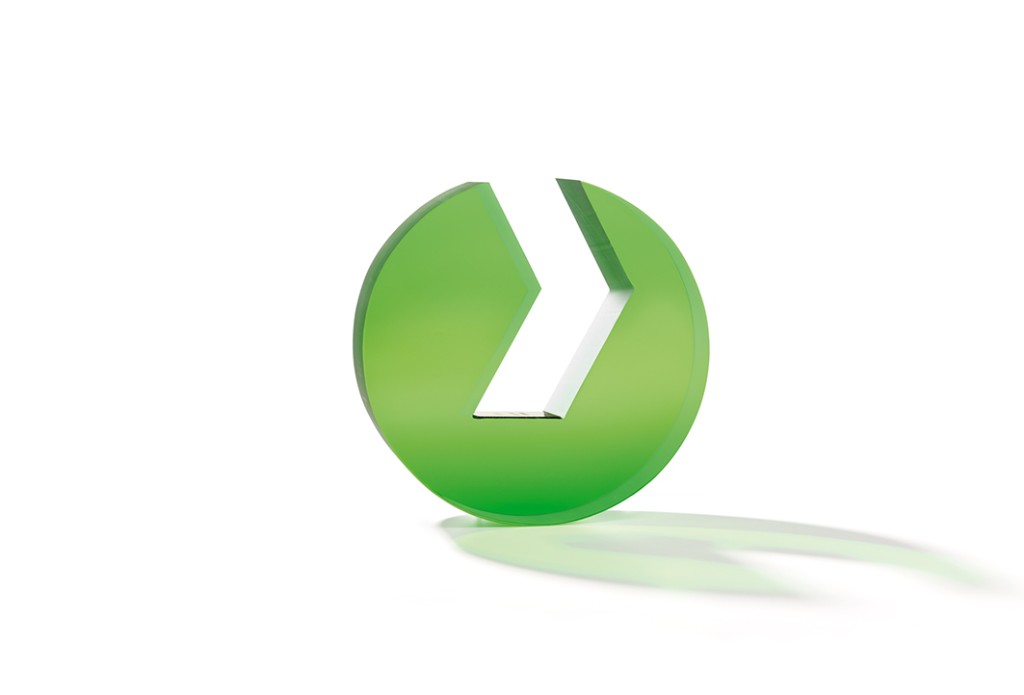 Mobility on the rails is at the heart of our business success because we optimize track availability – always and worldwide. Vossloh is green because rail is one of the most environmentally friendly modes of transport.
Discover our contribution to rail-based sustainable mobility.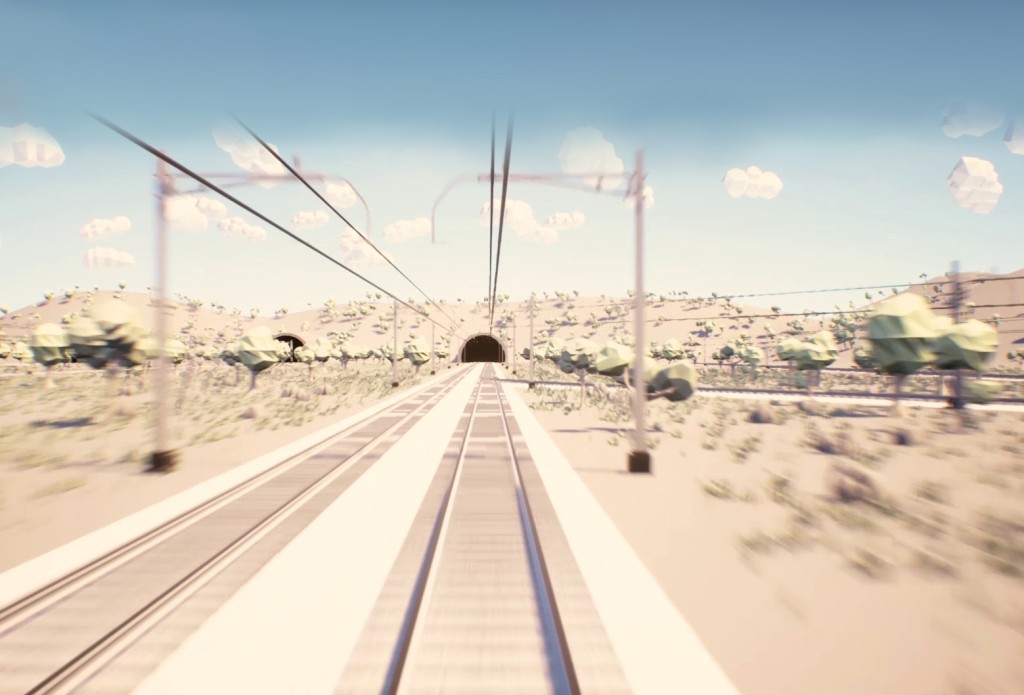 "Making tracks available" signifies the sustainable increase in the profitability of route operators. Vossloh has succeeded in accomplishing this by developing new digital solutions in combination with proven rail technology and consequently effectively increasing track availability.