Flexidrive-3H – 3-bar point machine
The Flexidrive-3H is a new generation of point machine in the "Flexidrive" family. This point machine with maximum availability, high safety integrity and low maintenance requirement enables railway operators to provide safe and efficient transportation. The requirements jointly defined by ÖBB and DB played a decisive role when developing the new Vossloh Flexidrive-3H.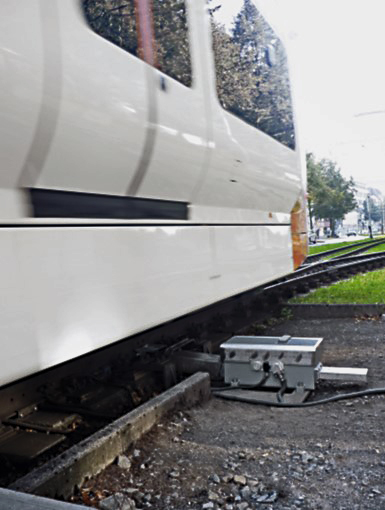 The application range of this innovative setting system stretches from heavy rail networks, urban and suburban networks and freight transportation to industrial and harbour networks. The trend-setting Flexidrive-3H can be integrated into all kinds of Vignole points with various gauges. Together with an external locking device, it ensures safe performance with regard to route setting, securing point tongues in the end position and permanent tongue detection.
In case of accidental trailing, the point machine allows switch trailing to preserve the integrity of the equipment. Its modular design allows for fast and easy maintenance for maximum availability and reduced maintenance costs. The separation of spaces of its casing and the mid-stroke locking device ensure that installation and maintenance operations take place in complete safety.
Setting technology for Vignole rail points and crossings
Description of the Flexidrive-3H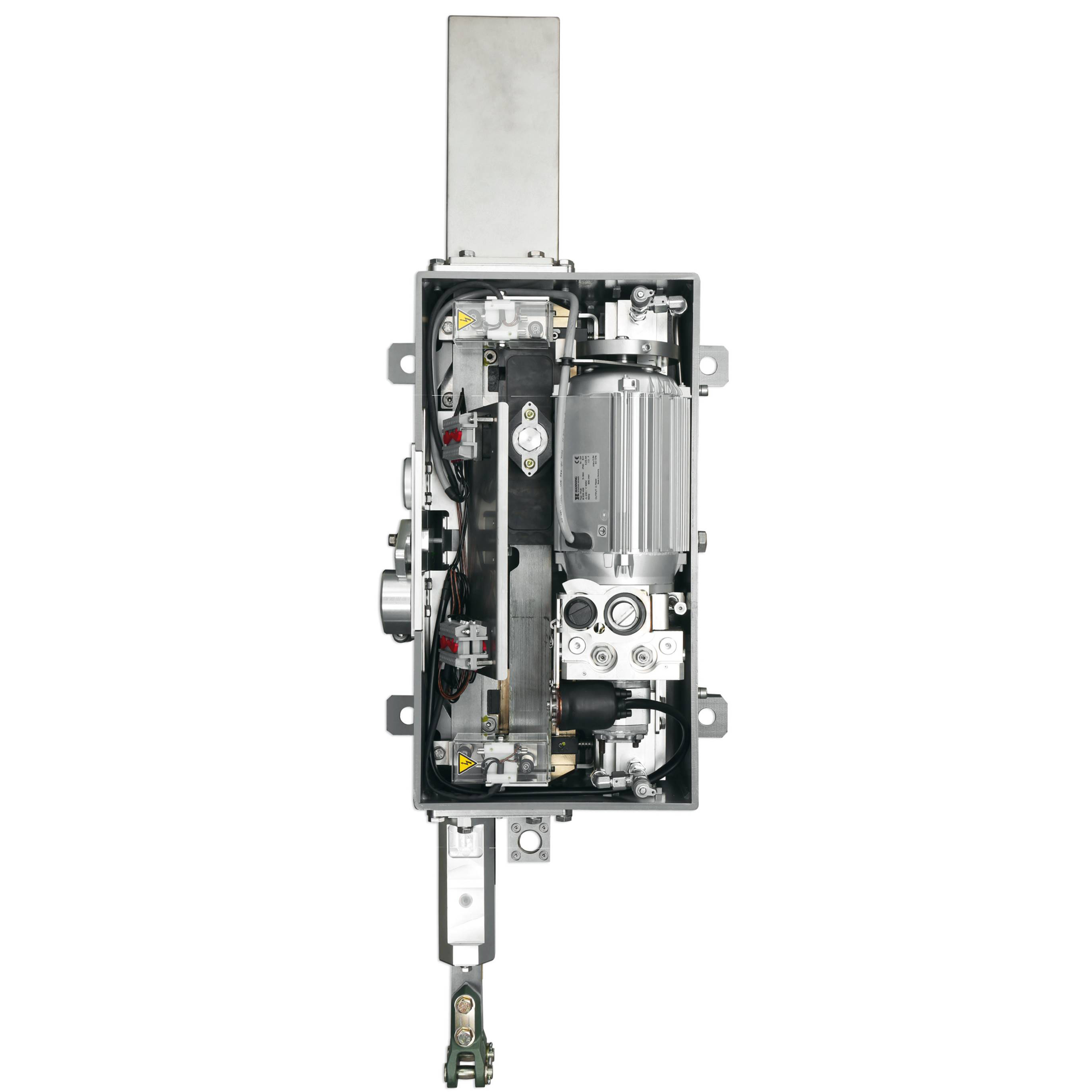 Technical characteristics of the Flexidrive-3H