Our recipe for success for slab track
System 300 from Vossloh has been in use worldwide for more than 40 years. It has proven its worth in all segments from conventional rail to high-speed, heavy haul and urban transportation – as both System 300 for concrete sleepers and System DFF 300 for single support points. We are still continuously refining System 300, upgrading and optimising it for special track characteristics. It is one of the most widely used fastening solutions for slab track.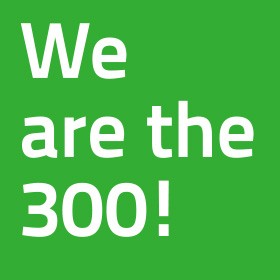 A clear system that is easier to follow.
The various versions of our System 300 used to have quite different designations. To make the ordering process easier for our customers in future, we have greatly simplified the structure. We now only differentiate between fastening systems for concrete sleepers and direct fastening systems. That means there is nothing to memorise and no need to view multiple systems to find the version you need. Just pick your preferred configuration, and we will do the rest.